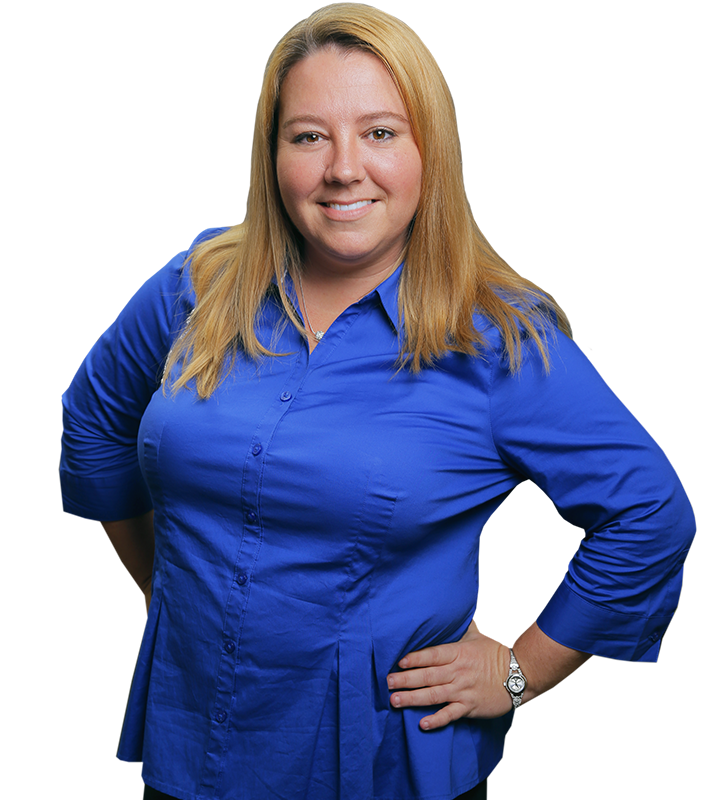 Amanda Stollar, HAS
Hearing Aid Specialist
With Lake ENT Since 2016
Hearing Aid Specialist:
International Hearing Society, 2018
Licensed:
State of Florida, 2018Raised in Central Florida, Amanda enjoys spending time with her family. She also enjoys being able to help people improve their quality of life through hearing.
It's a great feeling when patients come in excited about the different sounds and voices they have been missing.