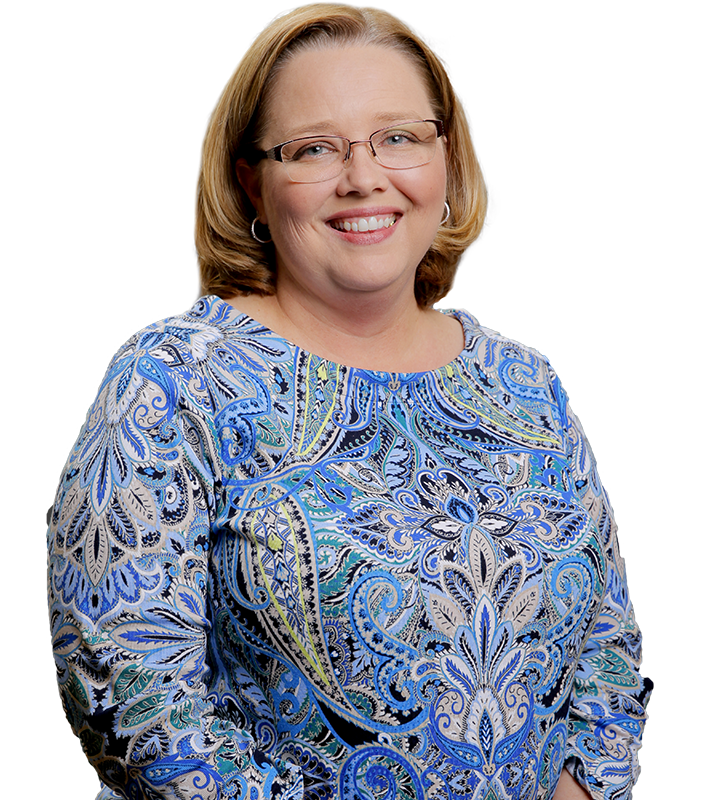 Mindy  Pollitt, HAS, BC-HIS
admin
Board Certified Hearing Instrument Specialist, Hearing Aid Specialist
with Lake ENT since 1989
Board Certification:
International Hearing Society (A.A.S.-H.I.S), 2004
Associate in Applied Science:
Hearing Instrument Specialist, Spokane Falls Community College, 2004
Hearing Aid Specialist:
State of Florida, 2001
Member:
Florida Society of Hearing Healthcare ProfessionalsMindy has been working for Lake ENT for 28 years. She was the financial supervisor for about 10 years but was always intrigued by the Audiology department. When the opportunity came to become a Hearing Instrument Specialist, she was very excited.  Mindy obtained her Hearing Instrument Specialist license by the State of Florida in 2001 and then became Board Certified in 2004, as well as obtaining an Associate in Applied Science, Hearing Instrument Specialist degree from Spokane Falls Community College the same year.  She has been practicing at our Villages location since 2004.
"I enjoy helping people improve the quality of life by helping them hear their loved ones better. "